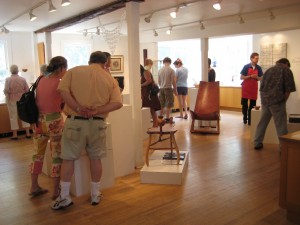 Volunteer to be a part of the BCC team!  Let us know on the form below where you'd like to lend a hand, and together we can make a stronger future for the Brookfield Craft Center. Our needs include marketing, development, facilities, education, gallery shop and technology.
You can also send us e-mail directly, or call us at 203-775-4526.  Thank you!
---
Volunteer
Thanks for your interest in volunteering. Please complete this form telling us what you're interested in doing and we will get back with you shortly.