google-site-verification: googleab140c83a194d271.html
Brookfield Craft Center
invites you to
 Learn. Explore. Enjoy.
what's happening AT BROOKFIELD CRAFT CENTER
2023 SUMMER YOUTH PROGRAm
The 2023 Hands-on-Art Summer Youth Program at the Brookfield Craft Center will offer inspired opportunities to explore creative projects in 8 unique studios; Forge, Modern Craft/Digital Arts, Ceramics, Glass, Wood, Fiber, Jewelry, and our River Room multimedia studio.
Our studio instruction will be led by professional and experienced artists promoting structured, caring, supportive, and Covid-safe environments.
Early sign-up is encouraged. Weekly half-day and full-day programs will be offered: July 10-14, July 24 – 28, August 7 -11 and August 21 – 25.
Scholarships are available for our Summer Youth Program.
classes at brookfield craft center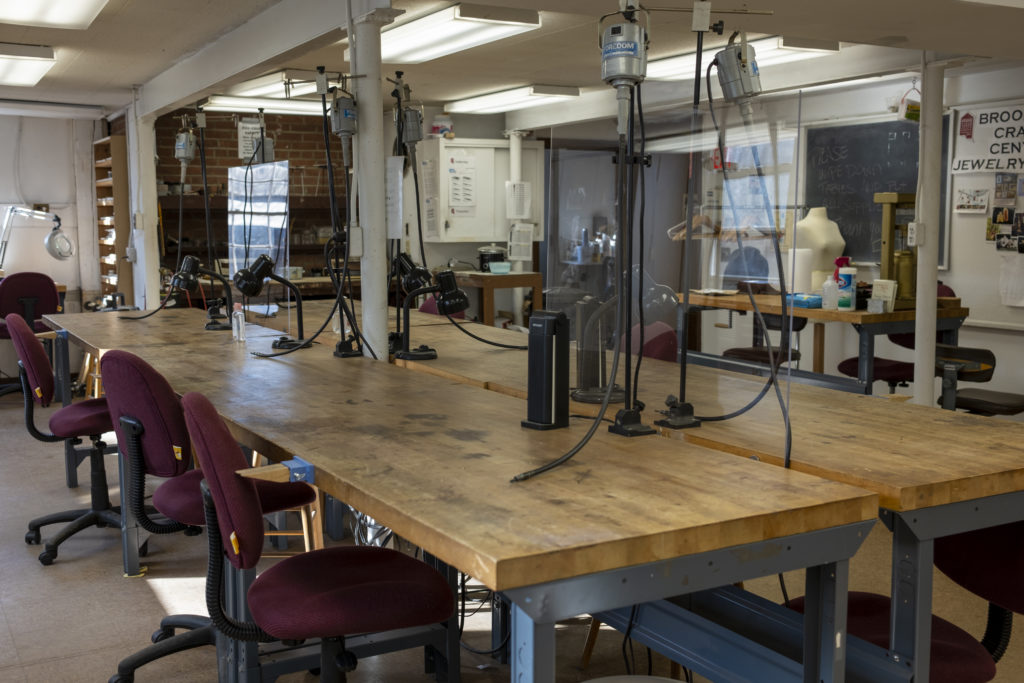 Brookfield Craft Center is pleased to offer the opportunity for students and members to hone their skills in our studios.  Open Studio is available in our Forge, Clay, Glass and Jewelry Studios.
Brookfield Craft Center is dedicated to teaching traditional and contemporary craft skills and fostering the appreciation of fine craftsmanship. Learn and grow with our artistic community of talented faculty, inspired students, and generous volunteers and supporters.