google-site-verification: googleab140c83a194d271.html
Brookfield Craft Center
invites you to
 Learn. Explore. Enjoy.
what's happening AT BROOKFIELD CRAFT CENTER
Brookfield Craft Center's 48th Annual Holiday Sale
November 11 through December 31
Give the gift of craft from Brookfield Craft Center. Find fine craft, handmade gifts from over 150 artists and make us part of your holiday tradition. Can't decide? Purchase a gift certificate for the gallery or for a class.
classes at brookfield craft center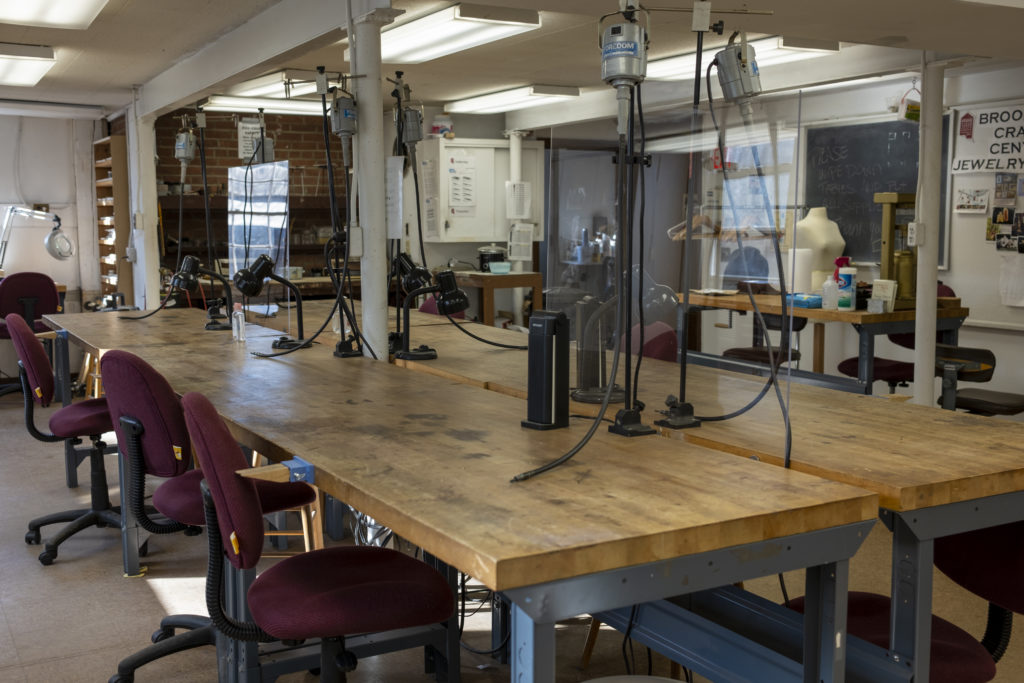 Brookfield Craft Center is pleased to offer the opportunity for students and members to hone their skills in our studios.  Open Studio is available in our Forge, Clay, Glass and Jewelry Studios.
Brookfield Craft Center is dedicated to teaching traditional and contemporary craft skills and fostering the appreciation of fine craftsmanship. Learn and grow with our artistic community of talented faculty, inspired students, and generous volunteers and supporters.