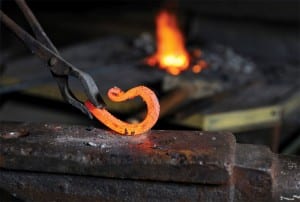 We're as busy as Santa's workshop here at the BCC.  Orders have been placed, deliveries are being made and displays are being organized with beautiful works from near and far.  We're excited to feature again the works of some of your favorites, such as ceramics by Sarah Bernhardt, Clare Lewis, Phoenix Pottery and Kent Harris, wooden bowls turned by Allan Nemetz, and Jim Degen, wooden toys by Ed Gladstone, glass masterpieces by Alex Kalish, Gartner/Blade, Linda Banks and Kathy Corrigliano, iron work by Matt Parkinson, jewelry by Suzanne Pisanno, Rachel Morris and Jill O'Reilly and silk scarves by Amy Meltzer and Chena River Marblers.
Sale runs from November 23 to January 5.
Make us a destination this Holiday Season!