The Brookfield Craft Center is offering an exciting opportunity for youth (ages 6-16) to explore their creative energies in our Hands-on Art Summer Youth Program.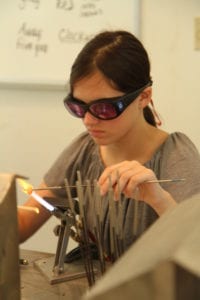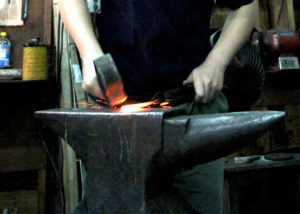 Weekly half-day and full-day programs will be offered on 4 weeks (July 9-13, July 23-27, Aug 6-10 and Aug 20-24) on the Brookfield Craft Center campus. Each week long class will be a guided learning experience in a supportive environment. Small classes and our highly skilled and professional artist/craft teachers and assistants will offer lots of individual help and allow each child a hands-on exploration of their personal creativity and the process of making. Classes will include Glass Beadmaking, Fashion Illustration, Drawing/Painting, Blacksmithing, Weaving, Fused Glass, Printmaking, Clay and more!
To view the selection of classes we are offering, please visit the website: Hands on Art Summer Youth Program
⭐️Summer Youth Program Scholarships are available. If you know a child interested in a class offered during our Summer Youth Program that is deserving of a scholarship, please visit our website and complete a submission form.